Finally finished up this Overland brass cylindrical hopper today.
And since a box of Sergent Couplers arrived today, it, and the below woodchip conversion, got put into service today.
With couplers back in, the 3 Branchline boxcar kits that are partially built can finally be finished, hopefully tomorrow.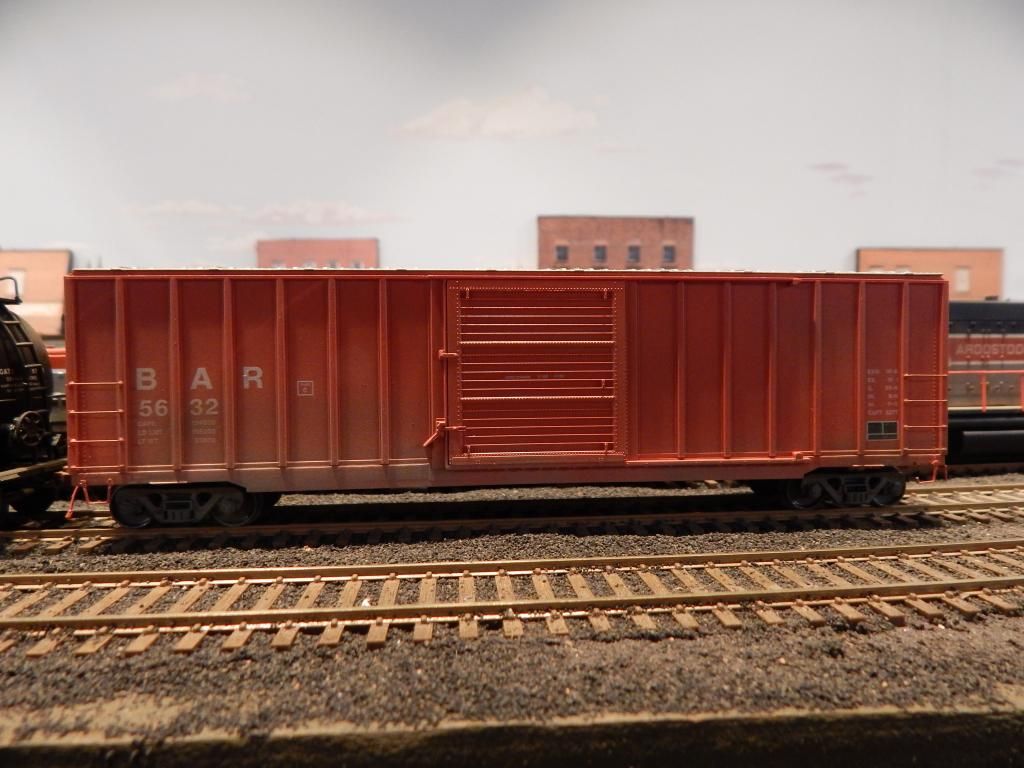 Thanks for stopping by! I know updates have been slow, but its cold in the layout room so I have not been out there very much. See you again soon!